Resources for Seniors
Click on one of the links on this page to be taken to the particular topic that interests you.
General
Legal & Financial
Additional Resources
Links to sponsors and other organizations on this web site does not imply endorsement by Active Minds. Consumers should properly investigate all products and services before buying. Nothing on this web site should be construed as legal, tax or financial planning advice. As always, you should consult a qualified professional for any advisory needs.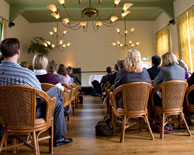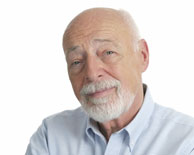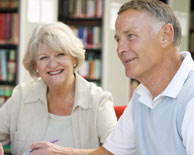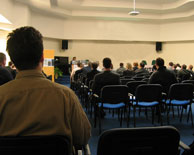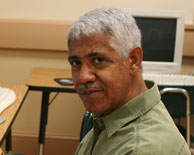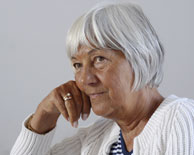 Sponsored Links


Living Healthy Articles & Resources
HealthONE wants to be your health care partner. Click these links to access blog articles on a wide variety of health topics.
Topics index
Info on the flu
Cooking for better blood pressure
Understanding drug interactions www.HealthONECares.com
Tattered Cover Bookstore
Bringing people and books together since 1971.
www.tatteredcover.com
Horizons Senior Resource Guide
Find local senior communities, physicians, home care, and more!
www.HorizonsSeniorGuide.com
History Colorado Classes!
Call 303-866-2394 and mention Active Minds to get special discount pricing
www.historycolorado.org
The Seniors Blue Book
Resource directory of services and other information for seniors
www.seniorsbluebook.com
Denver Public Library
Books and much more. Online or at one of Denver's 25 branch libraries.
www.denverlibrary.org
Colorado Gerontological Society
Resources and information on a wide variety of senior topics and issues.
www.senioranswers.org
Prime Time for Seniors Newspaper
News and other topics of interest to Colorado seniors.
www.myprimetimenews.com
Senior Law Handbook
Authoritative resource on a wide variety of senior topics
www.cobar.org
Seniors Resource Guide
Directory of Services in Denver, CO Search Our Online Database Today!
www.seniorsresourceguide.com
Cafe Scientifique
Informal prorgrams and discussions on current scientific topics
www.CafeSciColorado.org
The Senior Hub
Advancing the quality of life for older adults in Colorado
www.seniorhub.org
50 Plus Marketplace News
Colorado's monthly newspaper for 50 plus adults.
www.50PlusMarketplaceNews.com
9HealthFair
Own your health. Find a fair, volunteer, get health info, and more.
www.9HealthFair.org
Copyright © 2004-2022 Active Minds®. All rights reserved.