Program Benefits
Active Minds senior community programming provides a wide variety of benefits to various constituencies.
Senior Community Management/Staff:
Active Minds prevents move outs. Engaged, connected residents don't leave.
Active Minds can be an important factor in new move ins.
Satisfied, appreciative residents, rather than complainers.
Reliable programming that typically becomes the "anchor" of the activities schedule.
Win/win partnership with Active Minds that includes a variety of benefits including program customization, potential media exposure, innovative special events, marketing consulting, and more.
Powerful marketing assets. Click here to view all the ways communities leverage Active Minds for marketing purposes.
Seniors:
Exhilarating experience. Provides much more than Bingo or trips to Wal-Mart.
Treats attendees with respect. Never talks down to them.
Provides social connection and community.
Provides intellectual stimulation. Click here for data on brain health effect.
Positive emotional impact, sense of purpose, meaning.
Family Members:
Sense of comfort that loved ones are respected and engaged.
Confidence that community is caring for the whole person.
Opportunity for shared experience by attending programs together.
Provides common topics of interest for discussion between adult children and their parents.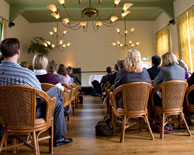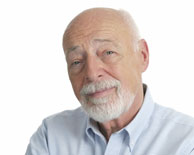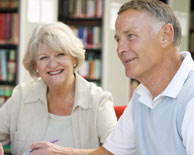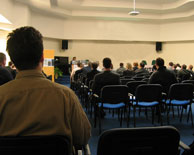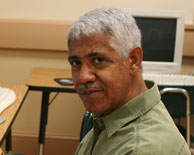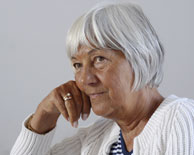 "The program is stimulating and provocative. Best program here. Very thorough research. All sides of an issue are presented, allowing me to make up my own mind."
- Senior Attendee
"My mom and dad rave about the programs. It is always the first thing we discuss when we talk on the phone."
- Daughter of Resident
"Active Minds is the cornerstone of my activity calendar. The residents line up to tell me how much they love the presentations."
- Activity Director
Copyright © 2004-2023 Active Minds®. All rights reserved.