Live, Interactive Webinar Programs
We offer most of our programs via a live, interactive webinar. For a free demo or to learn more contact us or call 303-320-7652.
Description/Overview
High quality, live, interactive educational programs delivered by an Active Minds instructor to residents in your community.
Two way audio and video: Attendees can see the instructor and other visual materials that are part of the program and the instructor can see the attendees so they can raise their hands to ask questions or make comments.
Engaging topics, expertly taught. Click these links to view topics and course descriptions.
Delivery Options (all of the options below can be run simultaneously)
Phone/dial-in. Anyone with a telephone (does not need to be a smartphone) can call a dial-in number from their phone and connect to the live program via audio. They will be able to ask questions and make comments.
Individual Webinar. Individuals with internet access can join the program via webinar and use two-way audio with video to enhance the experience.
Group Webinar. With proper social distancing, people can attend the interactive webinar in an Activity Room with the program on a large screen in a manner very similar to having an in-person instructor.
Other. Some communities have an internal cable TV channel. We have successfully connected programming via this option as well.
Sample Program
Below is a link to a program that was recorded on 4/17/20 on the topic of Hong Kong. If you want to see how the Q&A works, there's a sample of that at about the 11 minute mark. Be sure use the access password below.
Click here to view a sample program. Use this password: B5%cP#=i
Testimonials
The Active Minds webinar program is amazing! The instructor can see our residents and they can see him as if he were in the room. The technology works perfectly and the interactive component is superb. We are able to ask questions, make comments, and have a truly interactive experience where our residents feel fully engaged and included. The programs are thoughtful, well researched, and expertly taught. – Stehpanie Lynn, Life Enrichment Director, Village at Belmar
We were a bit apprehensive at first about setting up the live video link, but the Active Minds staff worked with us to test everything and it was way easier than we thought. Our residents love the programs and the great teachers. – Connie Moore, Director of Life Enrichment, Kavod Senior Life
Our attendees love the Active Minds webinar program. The "state-of-the-art" technology is a fun experience for them. The topics are always timely and the teachers are fantastic! This is a great win for us. –Ashley Ruffer, Recreation Coordinator, Fort Collins Senior Center
Call us today to set up your free demo!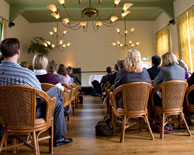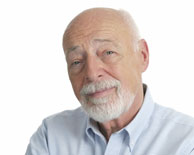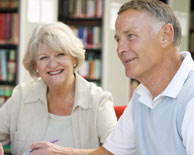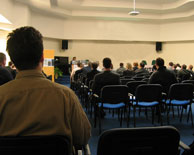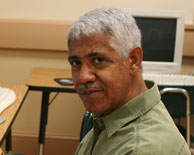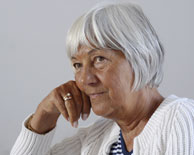 Copyright © 2004-2022 Active Minds®. All rights reserved.