Corporate Programs
Active Minds provides on-site programs to companies seeking meaningful employee or client enrichment opportunities. These one-hour classes consist of an Active Minds instructor providing an overview and in-depth analysis of an important topic of interest (click here for a list of current topics). The programs are designed to impart an increased understanding of a complex issue in the world.
Tangible Benefits:
Employee/client relationships deepen as a result of offering programming that enriches their lives.
Networks improve by connecting people with a shared experience.
Company culture is strengthened by reinforcing the value of lifelong learning.
Client skills expand as individuals gain a functional understanding of an important topic in the world.
We have constantly changing library of over 100 topics for you to choose from and we can adjust almost all aspects of the programming (frequency, duration, depth, level of interaction, etc) to suit your needs.
To learn more, please contact us.
Corporate partners include:
Centura Health
Chayet, Dawson & Danzo
Einstein Noah Restaurant Group
Humana
Kaiser Permanente
Lockton Insurance Co.
Rothgerber Johnson & Lyons, LLP
Secure Horizons
Statera
Tattered Cover Book Store
U.S. Bank
Wells Fargo Advisors
World Trade Center Denver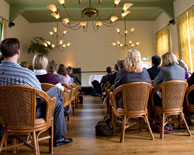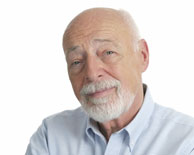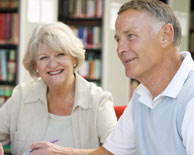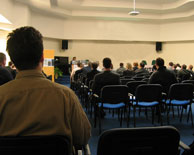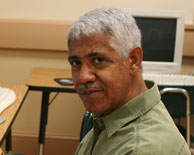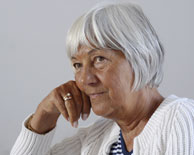 "The Active Minds program brought the whole firm together--from senior partners to secretaries--to learn together about this important topic. It was great community building for us."
"Our employees raved about the program. Several said it gave them the background they needed to discuss this issue with clients over lunch or on the golf course."
Copyright © 2004-2022 Active Minds®. All rights reserved.