Our Story
Active Minds started in 2002 as a series of poetry classes in a church basement in Denver. Before long, it grew to include other courses focusing on contemporary global issues, historical themes, and other matters of importance. The original audience was primarily senior citizens, but over time Active Minds has grown to serve adults of all ages through programming at book stores, libraries, and corporations. Today Active Minds provides programming to over 200 organizations and has over 30 highly qualified instructors on staff. John Henderson and Zane Robertson formed Active Minds out of a deeply felt belief that lifelong learning is central to a life well lived. We are inspired by members of our own families who embodied this spirit and dedicate this work to them.
Our Founders/Partners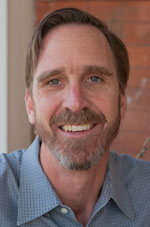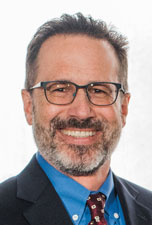 John Henderson Zane Robertson
John Henderson, Co-Founder – John is a master teacher with 20+ years of teaching experience. He received his undergraduate degree in History and Geography from the University of California at Berkeley and his masters degree in Teaching from the University of Chicago.
Zane Robertson, Co-Founder – Zane is an entrepreneur and a former teacher. He is a frequent speaker on lifelong learning and senior education and is a former board member of the Denver Coalition for Seniors and the Denver Commission on Aging where he served as the Chair of its Education Committee. He received his undergraduate degree in Economics from Carleton College in Minnesota and his masters degree in Business from Stanford University.
Our Mission & Values
Our mission is to expand lives and minds by providing outstanding educational programs.
Our values are:
Learning never stops
Community
Objectivity and balance
Systems and processes create excellence
Having fun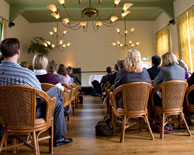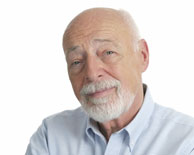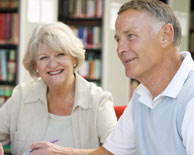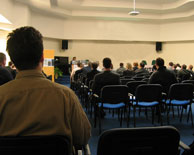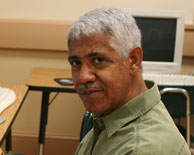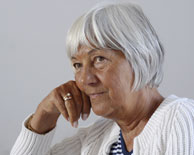 Copyright © 2004-2022 Active Minds®. All rights reserved.