Business Opportunities
We are currently not offering expansion opportunities for partners in new markets. Please feel free to check back in the future. Thanks.
Active Minds is a Colorado-based company that provides on-site lifelong learning programs for seniors in retirement communities, assisted living communities, nursing homes, senior centers and other types of locations. Active Minds offers programs that cover a broad range of international and domestic current affairs as well as history, poetry, and music programs. Our belief is that lifelong learning is part of living and aging well and that it is part of living a meaningful and purposeful life, regardless of age.
Our experience has been that seniors crave high quality educational programs available to them where they live and that this is a largely unmet need in most senior residential communities where activities consist predominantly of bingo and oldies music. The demand for senior-focused educational programming is only increasing as Baby Boomers begin retiring in large numbers.
Over the past decade, the founders of Active Minds have built a successful and profitable business by meeting this need and fulfilling this mission. Our next step is to expand beyond Colorado. We are seeking to partner with like-minded individuals who share our passion for life-long learning and are interested in launching Active Minds in a new market in the U.S. New partners will be owners and leaders of the Active Minds company formed for the new market. With extensive experience in senior education, Active Minds will be able to support and guide the new partner in many very important ways.
Benefits of becoming an Active Minds Expansion Partner include:
Do what you love—teach, but without the challenges of grading and student discipline
Be your own boss, with support and guidance from Active Minds
Build something that makes a lasting impact
Develop and coach other teachers
Improve your income and build long-term wealth
Next Steps:
If this sounds exciting to you, please contact us so we can talk more about whether this makes sense as the next chapter in your career!
Contact Info:
Zane Robertson
President & Co-Founder
Active Minds
Tel: 303-320-7652
email: Zane@activeminds.com
Website: www.activeminds.com
The video below will help you get to know us a bit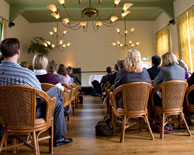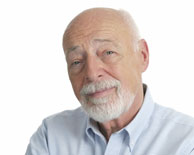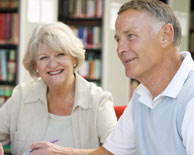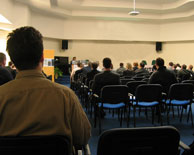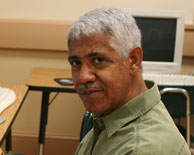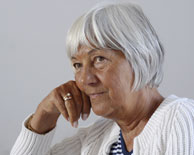 Copyright © 2004-2022 Active Minds®. All rights reserved.