Home Care Services
What is Home Care?
Home Care encompasses a broad range of health, social and general assistance services that are provided to seniors in their own home. Services include:
Meal preparation
Companionship
Medicine reminders
Housekeeping
Laundry
Errands & Shopping
Incidental transportation
Hygiene
Medical or therapeutic treatment
Who Provides Home Care?
Home care providers vary by specialty and services. Some examples include:
Homemaker and Home Care Aide Agencies—Flexible assistance with household chores and duties.
Home Health Agencies—Medicare certified skilled care.
Staffing and Private-duty Agencies—Nursing and other services.
Registries—Staffing agencies for nurses and aides.
Independent Providers—Solo practitioners.
Pharmaceutical and Infusion Therapy Companies—Specialize in drug delivery and equipment.
Medical Equipment & Supply Companies—Delivery, installation and training of medical equipment.
Hospice—Home care for the terminally ill.
Choosing a Home Care Provider: Questions to Ask
How long has this provider been serving the community?
What services are provided?
What are the eligibility requirements, fees, and funding sources?
How does the provider select and train its employees? Are they licensed?
Is the provider insured?
Is the aide covered by workers compensation? (Homeowners Insurance may not cover them.)
Is the aide bondable and/or have they passed a criminal background check?
Is the provider a certified home health agency?
Who evaluates or determines care requirements?
Is there a written plan detailing the care to be delivered? How are ongoing records kept?
What supervision is provided of the individual care providers?
How do they handle complaints?
What are the emergency procedures? Is care available 24 hours a day, seven days a week?
How does the provider ensure patient confidentiality?
Can they supply references to talk to? Ask for a variety of references (patients, family members, doctors, discharge planners, community members). Questions for references:
- What feedback have you received regarding this provider?
- How frequently do you refer patients to this provider?
- Do you have a contract with this provider? If so, what is the standard of care?
- Can you put me in touch with patients treated by this provider who have similar cases to mine?
Resources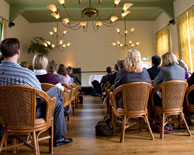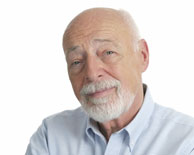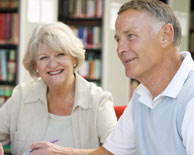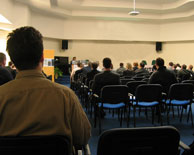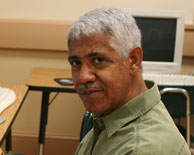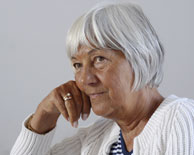 Copyright © 2004-2022 Active Minds®. All rights reserved.