Long Term Care Insurance
As the senior population grows and health care costs escalate, adult children are becoming increasingly concerned about caring for their aging parents. Many families are dealing with the challenges of mental or physical disability or prolonged illness. For thousands of others, these realities may be just around the corner.
The challenge for these families is to provide the best possible long-term care for a parent without causing severe financial hardship for the rest of the family. In most cases, families must plan ahead without knowing the answers to key questions: Will a parent need round-the-clock nursing home care or assistance with daily activities such as bathing and dressing? Will home health care be enough? Will Medicare pay for it? Does the parent qualify for Medicaid? What cost will the family incur?
One thing is certain — long-term care is very expensive. Unlike traditional medical care, which seeks to rehabilitate or correct certain medical ills, long-term care aims to help people with chronic conditions compensate for limitations on their ability to function independently. Long-term care involves a wide variety of services and, generally, older people often need more care than they anticipate.
Government assistance programs may offer little help. Medicare — the federal health insurance program for people over the age of 65 — provides very limited long-term care benefits and can require substantial co-payments. Medicaid — the public health care program for low-income Americans — has strict financial eligibility criteria and generally requires beneficiaries to deplete their savings, or "spend down," before it will pay for services. Other public services may be available but typically are offered on a sliding-fee scale, based on ability to pay. There also may be waiting lists.
While long-term care insurance is not for everyone, it is an attractive form of security for many people. Depending on the policy, long-term care insurance can cover nursing home stays, home health care and community-based services.
People usually buy long-term care policies from private insurance companies. However, a growing number of employers are now offering policies to their employees, employees' parents and retirees.
Policies vary widely in coverage and cost. Some only cover nursing home care; others only home care. Shop around and consider the following factors before buying a policy:
The age, health, overall retirement objectives and financial resources of the person who is to be insured;
The financial stability of the insurance companies you're considering; and,
The "triggers" each company requires to start coverage.
Existing health problems, such as Parkinson's or Alzheimer's, might prevent some people from obtaining long-term care insurance due to medical underwriting standards that insurance companies use to keep their rates affordable. Without such provisions, most people would not buy coverage until they needed services.
Source: Federal Trade Commission
Resources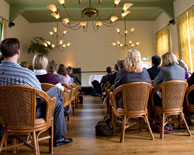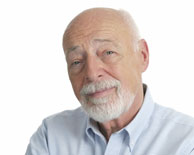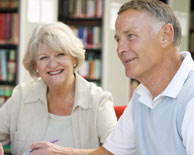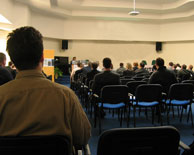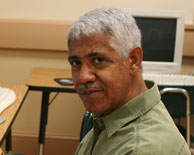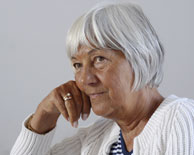 Copyright © 2004-2022 Active Minds®. All rights reserved.