Vienna: Biography of a City
Overview
Join Active Minds for the story of Vienna, Austria's capital and largest city. Located on the banks of the Danube river, Vienna was the seat of political and economic power in Eastern Europe for centuries. Today Vienna remains an important cultural and political hub, with a deep history in the arts and sciences, including a pivotal role in the classical music works of composers such as Mozart, Beethoven, Hayden, and others.
Key Lecture Points
Vienna was ranked the world's most livable city in 2023, based on its stability, good infrastructure, excellent educational and healthcare systems, culture, and natural beauty.
With a free-spirited intellectual life and cosmopolitan atmosphere that attracted musicians, artists, pioneers in fields from architecture to psychotherapy, but also revolutionaries and reactionaries, Vienna was the incubator of the big ideas that shaped the 20th century.
For centuries, Vienna played a central role in European life not just as a national capital, but as an imperial city.
In the "Red Vienna" period of the 1920s and 30s, the city was a model of progressive local government policies that still shape its life and "livability" today.
As Nazism rose in Germany, led by Austrian-born Adolf Hitler, Vienna suffered the tragedy of Jewish persecution, Anschluss and occupation.
Throughout its history and today, Vienna is a vibrant and influential hub of music, art, and design.
In many ways, Vienna epitomes of the good life, with its convivial coffeehouse culture, parks and hiking trails, and more vineyards in city limits than any other city.
Discussion Questions
Have you been to Vienna? What cultural experiences did you enjoy?
What explains the way in which Vienna attracted so many prominent artists, thinkers and politicians?
What characteristics of Vienna make you want to visit this place?
More to Explore
Books for Further Reading
Zweig, Stefan. The World of Yesterday. University of Nebraska Press, 2013. 472 pages. A well-known Viennese writer of the mid-1900s looks back to the tranquil life of his parents' generation, before the cataclysms of the early 20th century transformed their city.
Click here to order
Morton, Frederic. Thunder at Twilight: Vienna 1913/14. Da Capo Press, 2014. 416 pages. A fascinating portrait of early 20th century Vienna, when Freud, Trotsky, Stalin, Tito and Hitler all frequented its coffeehouses.
Click here to order
Greene, Graham. The Third Man. Penguin Books, 1999. 160 pages. A thriller depicting the atmosphere of intrigue and espionage in Vienna during the decade after World War II.
Click here to order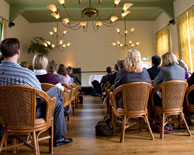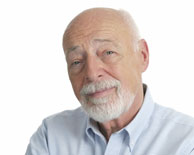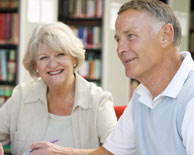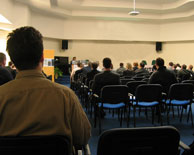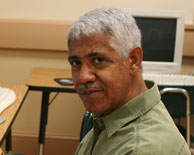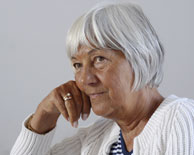 Copyright © 2004-2023 Active Minds®. All rights reserved.