Tokyo: Biography of a City
Overview
Join Active Minds as we tell the story of the world's most populous metropolis at 37 million inhabitants. From its roots as a small fishing village in the 15th century, Tokyo has survived a myriad of disasters on its way to becoming one of the most important cities in the world. A truly international city, Tokyo is a hub for global business, Japanese culture, and regional transportation. In addition to Tokyo's history, we will also take a look at the current and future challenges and opportunities for the city.
Key Lecture Points
The world's most populated metropolis. Today, metropolitan Tokyo boasts a population of almost 14 million. Many historians suspect this is at least the second time in history it has been the largest city in the world. The Greater Tokyo Area accounts for 30% of Japan's population.
A center of Japanese life. Tokyo (called Edo until the 1860s) has been a center of Japanese cultural, political and economic life since the 17th century.
A highly-successful fishing village. In 1457, Edo was a small fishing village. It was home of the samurai government under the Tokugawa Shogunate starting in 1603. By 1721, it had an estimated population of 1 million people. Edo was renamed Tokyo and became the nation's official capital in 1869.
A resilient capital. Tokyo has survived floods, fires, earthquakes, and almost complete destruction by American bombings in the 1940s.
An oversized influence? Many Japanese people wonder whether Tokyo's size and power overwhelms the rest of the country, especially its rural villages and cities.
A looming demographic crisis. Japan has one of the oldest populations in the world, and it is shrinking. This population crisis has long-term effects on the healthcare industry and workforce of Tokyo, as well as the rest of Japan.
A long road to recovery. Tokyo (along with all of Japan) is still recovering from its 1990s economic crisis, the Great Tohoku Earthquake and March 11 "Triple Disasters" of 2011, and the ongoing COVID-19 global pandemic.
Discussion Questions
Tokyo is a fascinating mix of ancient and modern. How do the two come together in the city as it stands today?
Tokyo has been a frequent site of natural and man-made disasters like fires, earthquakes, bombings. How have these disasters shaped the city?
Have you ever visited Tokyo? What were your impressions? If not, would you want to visit Tokyo? Why or why not?
Do you remember the way Americans talked about Japan in the 1980s? Or maybe the 1950s? How has the way you perceived Japan changed over time?
More to Explore
Books for Further Reading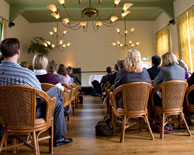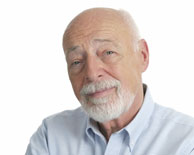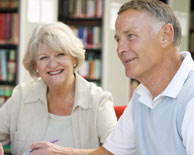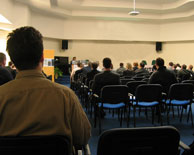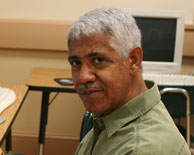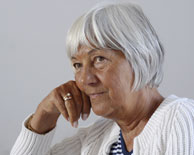 Copyright © 2004-2023 Active Minds®. All rights reserved.