Princess Diana
Overview
More than 20 years after the death of Princess Diana, join Active Minds as we review her life and legacy. We will cover her rise to royalty, including her troubled marriage to Prince Charles. We will look at the two issues she championed: AIDS and landmines. We will also take a look at her tragic death and the lasting impact she has had on the world. And we will conclude with the people she left behind, especially her sons William and Harry and what their futures are shaping up to be.
Key Lecture Points
Twenty years after her death, Diana's legacy continues. From the time of her engagement to the Prince of Wales until her death she was one of the most famous women in the world, the pre-eminent female celebrity of her generation, a fashion icon and widely admired for her humanitarian work. During her lifetime, she was arguably the most photographed person in the world.
Born in 1961 into the aristocratic Spencer family, Diana was not a good student. After finishing school she worked in London as a nanny and a teacher's assistant.
In 1981, at the age of 20, she married Prince Charles. She captivated the world with her beauty and sense of style, overshadowing Charles who resented her popularity and easy manner with people. She was particularly admired for her close relationship with her sons, William, born in 1982 and Harry born in 1984.
In the mid-1980s her marriage began to fall apart. Diana's private life was troubled. She battled feelings of low self-esteem and unworthiness, rooted in childhood, and bulimia. Admissions of infidelity by both Diana and Charles became fodder for the tabloid press in Britain and around the world. The couple separated in 1992 and divorced in 1996.
In August 1997 Diana and her companion Dodi al-Fayed died in a car crash in Paris while trying to evade the paparazzi. The official inquiries found the crash to be an accident caused by their chauffeur who was driving while intoxicated.
She was the first high profile celebrity to be photographed shaking hands with an AIDS patient and is credited with helping to change public attitudes towards this illness. She also took up the cause of landmine removal in the last year of her life. Her championship of this cause was instrumental in the adoption of the Ottawa Treaty. Her sons carry on her tradition of charitable work. As part the commemorations of the 20th anniversary of their mother's death, Prince William and Prince Harry are active spokespersons for Heads Together, a mental health organization.
At the time of Diana's death, there were questions about the value of the British monarchy. Since then the popularity of the Queen has grown. According to a recent survey, 75% of the people say the monarchy has an important role in Britain's future.
Exploration Questions
Diana is described by some as the first Royal who truly understood the power of the media. Do you agree or disagree? In what ways was Diana's life affected by the media?
In what ways did Diana change the public perception of British Royalty? Do you feel that this is a good thing? Explain.
Diana's life was both fairy tale and tragedy. In what way does her biography fit both of these types of stories?
Reflective Questions
Do you recall the wedding of Charles and Diana? What memories do you have of the spectacle?
Do you recall the coverage of Diana's death and memorials? What memories of those events do you have?
More to Explore
Books for Further Reading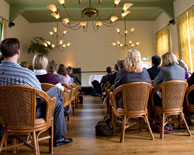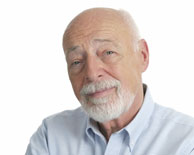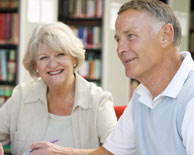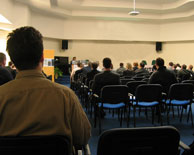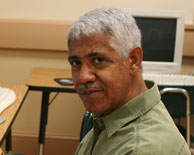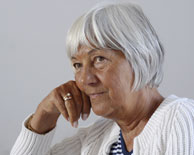 Copyright © 2004-2023 Active Minds®. All rights reserved.