Paris: Biography of a City
Overview
Join Active Minds for the story of the City of Lights. We will trace the city's history from its Celtic origins through modern times. In the process, we'll visit with some of the city's most colorful characters and notable places, including the Eiffel Tower, which was despised by Parisians in its day. Grab a baguette and a bottle of wine; it's the next best thing to being there!
Key Lecture Points
Paris, the capital of France, is one the world's leading political and business centers. Paris is a hub for European education, science, fashion and media. In addition, with its rich heritage, is an artistic and cultural center. Last, but not least, Paris has a hard-earned reputation for good living, style, and glamour.
InternationalLiving.com's 2010 Quality of Life Index, France is the best place in the world to live for the fifth consecutive year, despite "its tiresome bureaucracy and high taxes." About Paris, the website writes: "It's impossible to enumerate the joy of lingering for hours of dinner and a bottle of red wine in a Parisian brasserie. Or strolling beside the Seine on a spring morning, poking through the book vendors' wares. Or buying buttery croissants in bohemian Montmartre...hearing Notre Dame's bells...walking antique streets paved with poetry. Romantic Paris offers the best of everything…"
Paris is one of the most often visited cities in Europe by Americans. It is the world's number one tourist destination with an average of 45 million people visiting every year. Americans have long been fascinated by France, its history, culture, food and fashion.
Exploration Questions
Why do you think Paris continues to draw the most visitors year after year?
Why has Paris continued to be a center of arts and culture, attracting designers, artists and writers?
Have you seen any French films, either contemporary, or perhaps from the so-called French New Wave period in the 1960s that were shot in and around Paris? How does French cinema compare to the Hollywood product?
Reflective Questions
The French have a saying: Quand Paris éternue, la France s'enrhume (When Paris sneezes, France catches cold). Do you think that is true? If so, why?
Have you ever visited Paris? What is your most vivid memory of Paris? What is your favorite place in Paris?
If you have visited Paris, what differences have you noticed between the French and American way of life especially given the InternationalLiving.com top rating for France? What are the advantages and disadvantages of each?
America and France have been at odds particularly recently in terms of foreign policy. Should policy differences have any bearing on whether U.S. tourists visit France?
More to Explore
Information on traveling to Paris and France Click here
Articles on French history and culture Click here
Books for Further Reading
Downie, David. Paris, Paris: Journey into the City of Light. Broadway Books. 2011. 320 pages. An irreverent, witty romp featuring thirty-one short prose sketches of people, places and daily life in Paris.
Click here to order
Taber, George M. Judgment of Paris: California vs. France and the Historic 1976 Paris Tasting That Revolutionized Wine. Scribner. 2005. 326 pages. The true story of the mythic Paris tasting of 1976 when French judges chose unknown California wines over France's best vintages.
Click here to order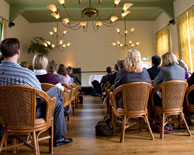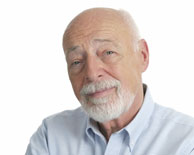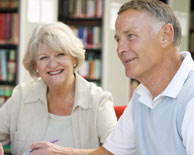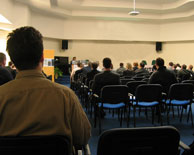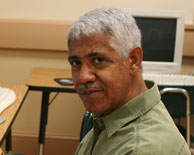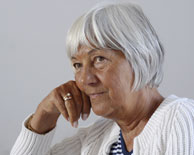 Copyright © 2004-2022 Active Minds®. All rights reserved.