National Parks
Overview
The world's first national park, Yellowstone, was created by an act of Congress in 1872. Today, the national park system includes 392 sites (58 national parks), over 83 million acres of land, and hosts over a quarter million visitors per year. Join Active Minds as we tell the story of the development of our national parks system and highlight some of the more notable parks and their stories.
Key Lecture Points
The National Park System consists of 84.6 million acres of land, slightly more than the entire state of Kansas. The idea of a National Park system for the United States was inspired by the natural beauty of the land, its plant and animal life, as well as the historical and archaeological legacy of the Native Americans. In addition to protecting vast natural landscapes like the Grand Canyon and Yosemite, the National Park System preserves historic and cultural sites like Independence Hall and the Jazz National History Park in New Orleans.
The first National Park, Yellowstone, was created by an act of Congress signed into law by President Ulysses S. Grant in 1872. Thereafter, the number of national parks grew gradually. During his Presidency, Theodore Roosevelt wielded the Antiquities Act of 1906, to use the power of the Presidency to declare National Monuments, including the Grand Canyon, to vastly enlarge the territory preserved under the control of the federal government.
In 1916, Woodrow Wilson signed the Act that created the National Park System that brought National Parks, National Monuments and other federally preserved lands under the singular control of the Department of the Interior.
Overuse and underfunding has characterized our National Park system from its earliest days to today. With the 100th anniversary of the National Park Service and cheap gas, attendance during the 2016 tourism season is expected to be even higher than the 2015 record of 300,000,000 visitors. Budget cuts in recent years mean fewer resources are available to meet the rising public demand.
The National Park Service faces the following challenges as it goes into its second 100 years: getting the funding needed to address its backlog of infrastructure repairs, remaining relevant to an increasingly diverse population the changing landscape caused by climate change.
Exploration Questions
Name three Presidents who played a role in the development of our national park system and describe their contributions.
What are the major challenges the National Park Service faces in its next 100 years?
What role in our society do national parks play? How do you see them adding to American culture and national identity?
Reflective Questions
Do you know anyone who participated in the Civilian Conservation Corps efforts in the National Park System?
What is your favorite National Park? Why?
More to Explore
Books For Further Reading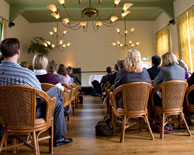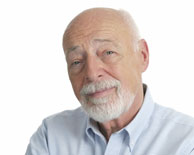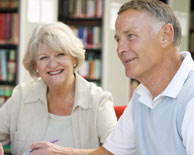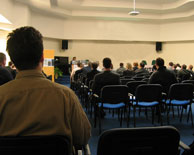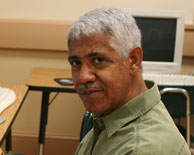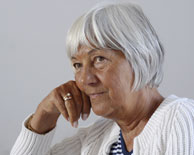 Copyright © 2004-2022 Active Minds®. All rights reserved.