Holiday Traditions Unveiled
Overview
Why do we have Christmas trees? Or for that matter holiday lights, egg nog, holly or mistletoe. Join us as we seek to explain the origins of a wide variety of holiday traditions and examine how they have evolved and changed over time.
Key Lecture Points
The winter solstice occurs usually between December 20 and December 23. It marks the shortest day of the year and the start of winter. Since ancient times people have celebrated this astronomical event with different cultural and religious traditions focusing on the rebirth of the sun after the darkest period of the year. Solstice celebrations were popular, enlivening what would otherwise be dark, dreary, winter days. Many of our current winter holiday traditions can be traced back to these ancient practices.
Although there is some evidence that Jesus Christ may have actually been born in the autumn, the early Church set Christmas in December to offset pagan celebrations. Judaism also celebrates an important holiday in the winter. Today in the US, antheist and neo-pagan celebrations, oriented toward the solstice and the environment, are increasingly popular.
Decorating the home with evergreens like holly, mistletoe and fir trees is linked to pagan observances of the solstice. For early pagans, these plants were seen to have magical properties because they did not lose their leaves in winter thus symbolizing hope for the coming spring. Other popular holiday traditions that have roots in early winter solstice practices are decorating with lights, bonfires and giving gifts.
Exploration Questions
What do winter solstice celebrations have in common around the globe?
How do they differ from region to region?
Reflective Question
What is your favorite holiday tradition?
Is there a particular tradition that you or your family adopted from another region or religion?
More to Explore
Books For Further Reading
Edwards, Carolyn McVickar. The Return of the Light: Twelve Tales from Around the World for the Winter Solstice. Da Capo Press, 2005. 192 pages. Twelve stories -- from North America, China, Scandinavia, India, Africa, South America, Europe, and Polynesia – speak to the virtual universal human celbration of the winter solstice.
Click here to order
Matthews, John. The Winter Solstice: The Sacred Traditions of Christmas. Quest Books, 2003. 228 pages. Brimming with stories, activities, folklore, and recipes, this popular holiday gift book traces the history behind many sacred traditions of the season and provides practical suggestions for celebrating the Winter Solstice as a joyous, life-affirming festival.
Click here to order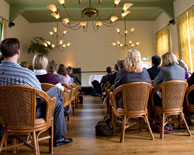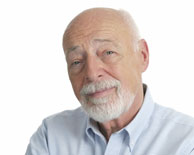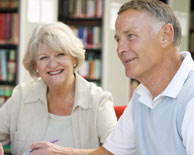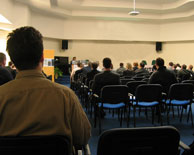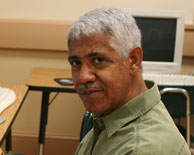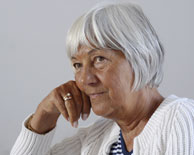 Copyright © 2004-2022 Active Minds®. All rights reserved.