Alexander Hamilton
Overview
Join Active Minds as we journey back to our nation's early history and visit the life and times of Alexander Hamilton, his friends, his enemies, and the principles he fought (and perhaps died) for.
Key Lecture Points
Alexander Hamilton was born in the Dutch colony of Nevis on January 11, 1755 or 1757. His parents Rachel Faucett and James Hamilton never married and Hamilton carried the stigma of illegitimacy throughout his childhood.
Hamilton largely educated himself through his family's library of 34 books as well as his experience working as a clerk at his mother's dry goods store.
After he published a description of a devastating hurricane, wealthy community members raised the money to send Hamilton to New York.
Hamilton joined the Revolutionary cause soon after the Boston Tea Party. During the Revolutionary War, he served as George Washington's aide-de-camp and eventually became one of Washington's most trusted advisors.
When Washington became president, Hamilton served as his Treasury Secretary. As a cabinet member, Hamilton helped negotiate the Compromise of 1790.
In 1804, Hamilton died in a duel fought with Vice President Aaron Burr.
Hamilton's wife Elizabeth Schuyler Hamilton spent 50 years working to preserve his writing and political legacy. Their son, John Church Hamilton, wrote Hamilton's first biography.
Hamilton: An American Musical was a runaway smash hit on Broadway that has brought Hamilton back into public awareness. The musical has also become culturally and politically important.
The last few decades have seen a reconsideration and renewed appreciation for Hamilton's contributions to early America.
Exploration Questions
How did Hamilton's early life experiences shape him as an adult?
What does Hamilton have in common with other Founding Fathers? In what ways is he different?
What are some differences between Hamilton's life and the way Lin Manuel Miranda portrayed it in the musical?
Reflective Questions
What do you think was Hamilton's most lasting or important contribution to the United States?
Do you have a "favorite" Founding Father? What do you admire about him? How does he compare to Hamilton?
How might American history be different if Hamilton hadn't died in 1804?
Have you seen or listened to Hamilton: An American Musical? What did you think of its portrayal of American history? What do you think about the musical's use of multiracial cast members to portray white historical figures?
More to Explore
Books For Further Reading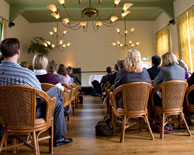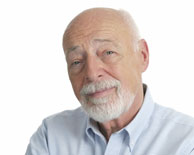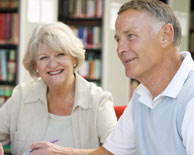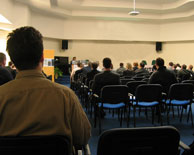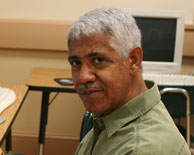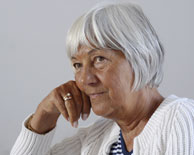 Copyright © 2004-2023 Active Minds®. All rights reserved.