Haiti
4/1/2010
Overview
On January 12th, 2010 the poorest country in the Western Hemisphere was hit by a magnitude 7.0 earthquake with devastating consequences. International aid has poured into the country to help it recover and rebuild. Join Active Minds as we look at Haiti's path prior to this disaster, through it and beyond.
Key Lecture Points
On January 12, 2010, a 7.0 earthquake hit the island nation of Haiti and caused tremendous loss of life and destruction of infrastructure. It is estimated that at least 220,000 people were killed, over 300,000 people injured, and over 1 million people left homeless by the quake and its powerful aftershocks.
International response to the earthquake was swift. Countries around the globe, the United Nations and aid organizations rushed to mobilize volunteers and supplies to help victims. Rescue teams and aid workers worked to provide clean water, sanitation, shelter and medical aid, despite tremendous challenges posed by damaged infrastructure and the number of victims. Almost $2 billion in aid was pledged in the first weeks.
A nation known for its extreme level of poverty and political instability, the earthquake created additional hardship for a nation already struggling. Despite billions of dollars in annual international aid, the Haitian government has been unable to lift the country from severe poverty. Over 72% of the population lives on less than $2 a day. Non-governmental organizations deliver 80% of public services.
Recovery will depend on the Haitian government to provide leadership and work effectively with international partners. Yet Haiti is historically plagued by political instability, irregular elections, bloody protests and coups. Violent confrontations between criminal gangs and political groups occur frequently and the UN has described the human rights situation in Haiti as 'catastrophic'.
Exploration Questions
What do you think is the greatest challenging facing Haiti as it recovers from the earthquake?
What is the role of the international community in providing support and assistance to Haiti, without undermining the role and responsibilities of its government?
Reflective Questions
Have you or your family ever been affected by a natural disaster? Who helped you get back on your feet afterwards?
Have you donated money or volunteered your time following a crisis? What inspired you to do so?
More to Explore
Books For Further Reading
Trost, Margaret. On That Day, Everybody Ate: One Woman's Story of Hope and Possibility in Haiti. Koa Books, 2008. 143 pages. The beauty and resilience of Haiti's people shine against the landscape of poverty, hunger, and political instability they face daily. Her journey demonstrates the power of hope, faith, and determination.
Click here to order
Schwartz, Timothy T. Travesty in Haiti: A true account of Christian missions, orphanages, fraud, food aid and drug trafficking. BookSurge Publishing, 2008. 312 pages. Travesty is based on 15 years of academic research and field experience by an anthropologist telling his personal story of working with foreign aid agencies and discovering that fraud, greed, corruption, apathy, and political agendas permeate the industry.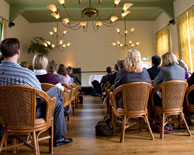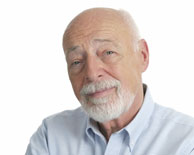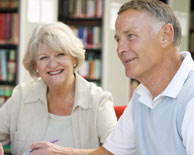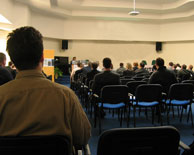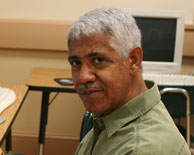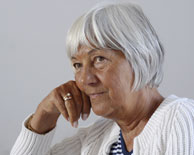 Copyright © 2004-2022 Active Minds®. All rights reserved.