The Great Depression
Overview
Join Active Minds for a look back at the Great Depression. We will examine the origins of the depression and its legacy as well as take a look at it through the lens of our current economic condition.
Key Lecture Points
The Great Depression was a key event in 20th century US and world history. It affected the entire world's economy, resulted in major changes in US banking and financial regulations still in effect today and contributed to the rise of Nazism and WWII.
As the Anniversary of the 1929 Crash approaches, the debate over the causes of and reactions to the Great Depression are sure to intensify. The anniversary is sure to play a role in the political debate over the responses of the Obama Administration to the present economic difficulties.
Many of the millions who lived through the Great Depression are still alive and the stories they tell of this pivotal time still affect their children and grand-children. These stories have become a part of American culture.
Exploration Questions
What is different and what is similar about the circumstances leading up to the Great Depression and our current economic recession?
In what ways can a government act to prevent future economic downturns?
Reflective Questions
If you were alive during the Great Depression, what do you remember about it the most? If you weren't alive then, what stories did your family tell about the Depression?
Although the Depression was a time of great hardship, there were also positive things that came out of this challenging time. What are some of the benefits?
More to Explore
Photographs of WPA projects in Alabama Click here
Depression teenagers riding the rails (transcript) Click here
Books For Further Reading
Garraty, John A. The Great Depression. Harcourt Brace. 1987. 292 pages. By examining how major Western nations suffered through and reacted to the Depression, Garraty broadens our knowledge of the world in that era. Moreover, the effective comparison and contrast with the United States helps us understand our own experience better.
Click here to order
Terkel, Studs. Hard Times: An Oral History of the Great Depression. The New Press. 2005. 480 pages. Oral histories of men and women who experienced the Great Depression.
Click here to order
Steinbeck, John. The Grapes of Wrath. Penguin Books. 2006 edition. Novel showing the hardships and desperation of migrant farm workers forced out of their homes by the Dust Bowl, seeking a new life in the farm fields of California.
Click here to order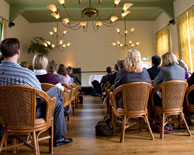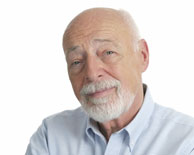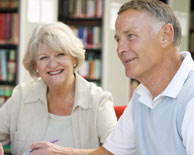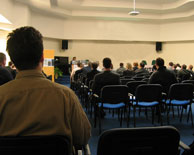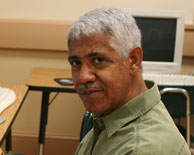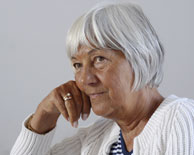 Copyright © 2004-2023 Active Minds®. All rights reserved.