The GI Bill
Overview
Join Active Minds for a look back at one of the U.S. government's most successful benefit programs—The G.I. Bill. We will discuss the historical accomplishments of the program as well as current and proposed programs and their implications for the future.
Key Lecture Points
Nearly 70 years after its passage, the GI Bill (officially, the Serviceman's Readjustment Act of 1944) is arguably the single most effective piece of Federal legislation in the history of the US. Covering the 16 million Americans returning from WWII, the GI Bill helped to fuel the explosion of American economy in the wake of the war.
The GI Bill paid for the education of 50% of American WWII veterans, contributing to (if not establishing) the upward mobility ethic of the American middle class.
Additionally, the GI Bill provided better access to the middle class by providing low-interest loans for homes, farms and/or businesses. The impact was significant. Home ownership doubled between 1940 and 1950.
While the original GI Bill expired in 1956, modified versions have been maintained ever since. Iraq- and Afghanistan-era veterans are eligible for educational benefits under the Post 9/11 GI Bill. Nearly 900,000 veterans are currently receiving educational benefits that include tuition, a housing allowance, a book stipend and the ability to transfer benefits to dependents. Although improved over previous versions, the bill still presents challenges for veterans that include aggressive recruiting by for-profit institutions, delays in receiving benefits and difficulties in transitioning to academic life.
Exploration Questions
What were the factors leading up to the passage of the GI Bill for WWII veterans?
How did the GI Bill influence life in post-WWII America? What are the successes and challenges with the Post 9/11 GI bill?
Reflective Questions
Have you ever seen or lived in a Levittown development? What were your impressions?
Did you or someone in your family use the GI Bill? What difference did it make for your family?
More to Explore
Books for Further Reading
Wagner, Richard G., Amy Duckett Wagner. Levittown. Arcadia Publishing (SC), 2010. 127 pages. This book gives the history and photos of the Levittown development in Bucks County, PA.
Click here to order
Ferrer, Margaret Lunrigan, Tova Navarra. Levittown: The First 50 Years. Arcadia Publishing (SC), 1997. 128 pages. Photos and text describe the joys and struggles of Levittown's founders and residents in this Long Island development.
Click here to order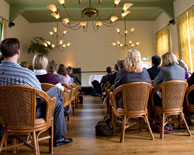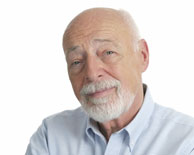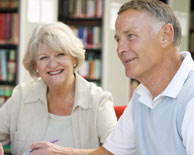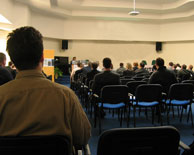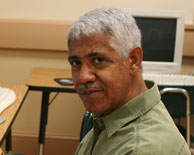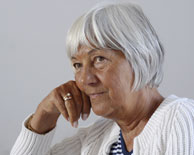 Copyright © 2004-2023 Active Minds®. All rights reserved.