Bangladesh
1/1/22
Overview
Emerging as a sovereign nation 50 years ago, Bangladesh is a nation that sits at a crossroads of trade, history, culture and religion. With a population of over 160 million people in an area about the size of Iowa, Bangladesh is one of the most densely populated countries in the world. Join Active Minds as we examine the story of this important Southeast Asian country, including the rise of Bangladesh as a major exporter of textiles to the world and its geographic vulnerability to the effects of climate change.
Key Lecture Points
An important regional presence. Bangladesh is a South Asian country bordering the Indian Ocean at the Bay of Bengal. It is home to more than 164 million people, making Bangladesh the 8th most-populated country in the world. Roughly the size of the state of Iowa, it also has one of the world's highest population densities.
A cultural crossroads. Sites like Sompaura Mahavihara, Dhakeshwari Temple, and Adina Mosque speak powerfully of the historical importance of Buddhism, Hinduism, and Islam in Bangladesh. This crossroads, however, has often been (and is today) a site of tension.
Independence from Britain. Once a part of the broad reach of the British Empire in South Asia, the region of Bengal (including Bangladesh and parts of India including the city of Calcutta) included both Muslim and Hindu populations. In 1947, the Partition of the former British Colony resulted in the predominantly Muslim East Bengal to become a non-contiguous part of the new country of Pakistan.
Independence from Pakistan. Bengali-speaking Pakistanis chafed at being ruled from afar by the larger population of Urdu-speaking Pakistanis in Islamabad. This led to rising conflict and eventual war with West Pakistan in 1971. After India entered the war in favor of the East, Pakistan soon surrendered allowing for the creation of the newly sovereign state of Bangladesh.
A location vulnerable to climate change. At an average altitude of less than 300 feet, Bangladesh is a country particularly vulnerable to rising ocean levels. Some scientists estimate that as many as one in seven Bangladeshis will need to leave their homes because of environmental concerns by 2050.
Impact of Rohingya refugees. Notwithstanding the fact that it is one of the most densely populated places in the world, Bangladesh has come to be the place of refuge for 800,000 Rohingya Muslims fleeing persecution fleeing neighboring Myanmar.
An important global exporter. After China, Bangladesh is the world's second-largest clothing exporter. The industry has moved swiftly to address safety issues after deadly accidents in 2012 and 2013. This allowed Bangladesh to be one of the fastest growing economies in the world, albeit until the Covid pandemic came to affect the global economy.
Exploration Questions
Bangladesh and the Bengal region have seen many empires come and go. How has each affected the people who live there?
What are some major challenges Bangladesh faces today?
Reflective Questions
Have you ever met anyone from Bangladesh or with Bangladeshi roots? How did they talk about Bangladesh?
Do you own clothing that was made in Bangladesh? What steps do you think it must have travelled on the way to your closet?
More to Explore
Books for Further Reading
Bass, Gary J. The Blood Telegram: Nixon, Kissinger, and a Forgotten Genocide. Vintage, 2014. 544 pages. This finalist for a Pulitzer Prize in nonfiction chronicles America's role in the 1971 war between Bangladesh and Pakistan.
Click here to order
Myint-U, Thant. The Hidden History of Burma. Norton, 2021. 320 pages. Although the book's primary focus is neighboring Myanmar, this volume contains many references to Bangladesh.
Click here to order
Zakaria, Anam. 1971: A History of Bangladesh, Pakistan and India. Vintage, 2021. 402
pages. Part history, part memoir, part reflection on the nature of collective memory about the 1971 war.
Click here to order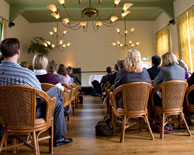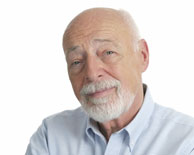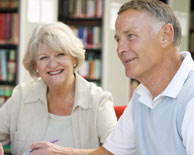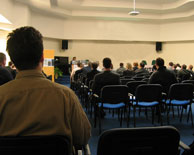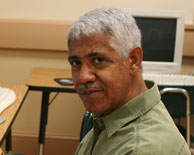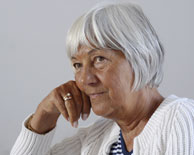 Copyright © 2004-2022 Active Minds®. All rights reserved.