Artificial Intelligence
8/1/123
Overview
Join Active Minds for an overview of the development of Artificial Intelligence, computer systems capable of performing tasks typically done by a human brain, such as optical recognition, complex decision making, voice recognition, learning, language translation, and more. We will review the evolution of this field as well as current and future applications and challenges.
Key Lecture Points
Artificial Intelligence (AI) has a long history of ups and downs with prognostications as early as the 1950s that AI would have all the capabilities of humans within a decade. That hasn't happened, but the journey from 1950 to now has a long list of task-specific AI accomplishments - both in hardware and software.
The creation of the internet, significant recent increases in computing power, reduced cost of data storage, advances in task-specific artificial intelligence capabilities and the recognition of these improved AI capabilities by government, business, and academic researchers have led to increased investment and research in AI.
A number of approaches are being investigated to produce artificial general intelligence including human brain simulation, artificial learning, evolutionary learning, large-scale statistical analysis, and knowledge bases.
AI capabilities include data mining, knowledge representation, reasoning and problem solving, planning, natural language processing, machine learning and perception, motion and manipulation, and social skills.
AI uses search engines, optimization, statistics, regression, and probability theory to solve problems in medicine, automobile function, military applications, and many other domains.
There are concerns that AI could result in educational disruption, new military weapons, invasion of privacy, economic upheaval with the loss of jobs, political chaos, and even dominion over the human race.
Discussion Questions
What explains the speed with which AI is improving?
What AI advances are you most intrigued by and hopeful about? Why?
What AI advances concern you the most? Why?
Will AI create greater inequalities or level the playing field between countries with cheap labor versus those with more expensive labor?
More to Explore
Books For Further Reading
Simply Artificial Intelligence (DK Simply). DK. 2023. 160 pages. An introduction to the world of AI for those who are short of time but hungry for knowledge.
Click here to order
Susskind, Daniel. A World Without Work: Technology, Automation, and How We Should Respond. Picador. 2020. 336 pages. The author posits that technological progress could bring about unprecedented prosperity, solving one of humanity's oldest problems: how to make sure that everyone has enough to live on.
Click here to order
Wilks, Yorick A. Artificial Intelligence: Modern Magic or Dangerous Future? The Illustrated Edition. MIT Press. 2023. 224 pages. Traces the history of artificial intelligence back to its origins, examining not only how it works and why it was designed but also its controversies and achievements, assessing whether these technologies will benefit humanity or merely menace our way of life.
Click here to order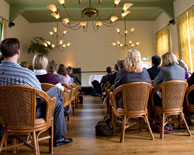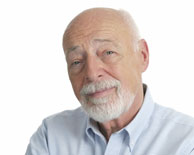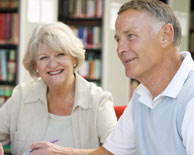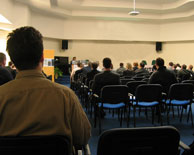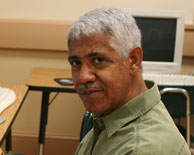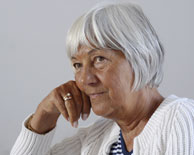 Copyright © 2004-2023 Active Minds®. All rights reserved.