Marketing Results
Marketing Event
Track record of drawing in new prospects (average turnout between 40 and 75).
Program satisfaction very high (82% rate a 9 or 10).
Strong positive impression of community as a result (96% had more favorable impression).
High degree of return interest (95% interested in returning to the community).
Socializing/relationship building goals achieved (Marketing Directors very satisfied).
Program creates successful differentiation compared to more common marketing events (e.g., Casino Night, Luau Night).
Current residents become stronger marketing advocates (provide referrals, testimonials, positive energy).
Marketing Partnership with Active Minds
While the return on investment (ROI) of marketing efforts can be notoriously difficult to measure, our long-term marketing partners are quick to cite the high value of just one incremental move-in compared to the cost of Active Minds. As one Marketing Director said after an Active Minds lead turned into a move-in, "You've just paid for your programming for the next ten years!"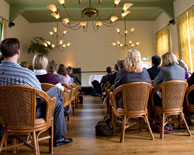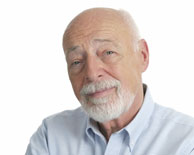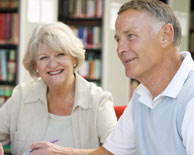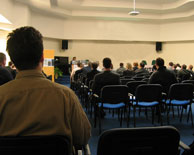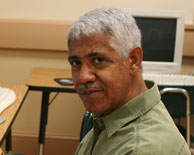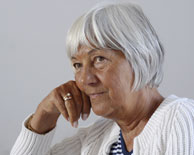 Copyright © 2004-2022 Active Minds®. All rights reserved.