Iran
5/1/2012
Overview
Join Active Minds for an in-depth look at the country of Iran. We will discuss the thorny issue of Iran's nuclear program, the relationship between Iran's religious and political leadership, and challenges presented by regional turmoil. In particular, we will discuss how the rest of the world is responding to the various challenges presented by Iran.
Key Lecture Points
In 2002, Iran announced to the world that it had discovered uranium reserves. That same year a Paris-based Iranian resistance group notified international authorities that Iran had been constructing two nuclear facilities without notifying the International Atomic Energy Agency (IAEA). The UN Security Council has repeatedly imposed sanctions on Iran for its failure to cease its activities, including enrichment. Iran maintains that it is not developing a nuclear weapon and that its uranium enrichment program is for civilian purposes only.
In 2012, the US and the European Union have begun implementing the tightest financial sanctions to date in hopes of persuading Iran to compromise on its nuclear program. These sanctions include an EU oil embargo and cutting Iran out of SWIFT, the international financial clearing house responsible for oil transactions. The intent is to stop the sale of Iranian oil--80% of the country's revenues. These new sanctions have the potential to pressure Iran to back down from its nuclear aspirations, but they also have the potential to create severe repercussions for global commerce.
Iranian-US relations have been strained since the Islamic Revolution of 1979 when diplomatic relations between the two countries were severed after Presently, the US expresses concern about are Iran's continued development of its nuclear program as well as Iran's support for radical militant groups such as Hamas, Hezbollah and insurgents in Afghanistan. Additionally, the US is concerned that Iranian influence has spread to Shi'a populations in parts of the Muslim world, such as Iraq, Bahrain, Syria and Afghanistan.
Exploration Questions
What are the major flashpoints in current US-Iranian relations?
In what ways has the Arab Spring impacted current events in Iran and the Gulf region?
What are the factors influencing the effectiveness of the pending oil embargo?
Reflective Questions
Have you ever traveled to Iran? If so, describe what the country was like at that point and how it appears different today.
What do you think it would mean to your daily way of life to live in a theocracy?
Do you think sanctions will cause Iran to change its course? If not, why not?
More to Explore
Books For Further Reading
Rahbaran, Shiva and Nilou Mobasser. Iranian Writers Uncensored: Freedom, Democracy and the Word in Contemporary Iran (paperback). Dalkey Archive Press, 2012. 312 pages. Interviews with Iranian poets and writers on how they see literature opening awareness in their readers.
Click here to order
Polk, William R. Understanding Iran: Everything You Need to Know, from Persia to the Islamic Republic, from Cyrus to Ahmadinijad. Palgrave Macmillan, 2011. 272 pages. Historical account of Iran and the evolution of the Persian culture.
Click here to order
Majd, Hooman. The Ayotollahs' Democracy: An Iranian Challenge. W. W. Norton & Company, 2011. 282 pages. Astute analysis of Iranian society and identity.
Click here to order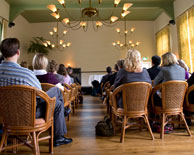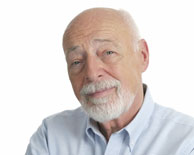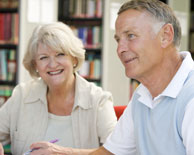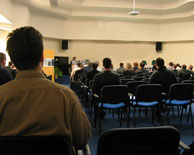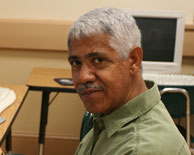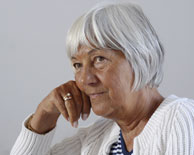 Copyright © 2004-2017 Active Minds®. All rights reserved.