Membership & Support
Become an Active Minds Member and help support the programming you already enjoy!
Member Benefits
Admission to special "Member Only" events throughout the year. These are longer, more in-depth programs on special topics not typically available to non-members.
Priority invitations to other special events.
Discounts on special Active Minds year-long courses.
Discounts on various cultural events in Denver.
More frequent class schedules (for those without e-mail).
Join an active social group that shares your interests.
Membership Levels
Basic Level ($40/year)
Admits member to all "Member Only" events
Partner Level ($65/year)
Admits member and a guest to all "Member Only" events
Supporter Level ($150/year)
Admits up to six people to all "Member Only" events
Patron Level ($500/year)
Admits up to 12 people to all "Member Only" events
All memberships are good for 12 months from the time you become a member. For Partner Level Memberships and above, specify "tumbler" if you would like an Active Minds tumbler as a thank you gift.
To become a member, simply mail your check along with your name, address, and phone number, to:
Active Minds
990 Krameria Street
Denver, CO 80220
Telephone: 303-320-7652
Other Ways to Support Active Minds:
The vast majority of Active Minds programs are offered at no cost to attendees. This is made possible by the generous support of our partner organizations, individual members, donors and volunteers. There are several other ways you can help support the programming:
Volunteer
Contact us using our online contact form and let us know you would like to volunteer
Become a Sponsor
Learn more about our Marketing & Sponsorship opportunities – Click Here
Make a Contribution
If you would like to make a cash contribution to support the programming, you can send your contribution to the address listed above. Contact us for information on supporting the mission of Active Minds by including us in your will or other forms of planned giving. Contact Us
We thank you for your support.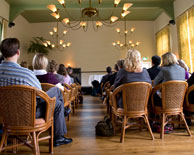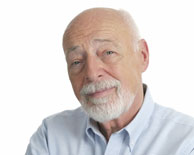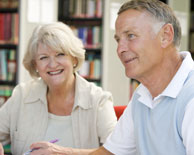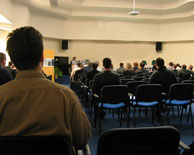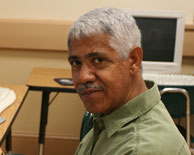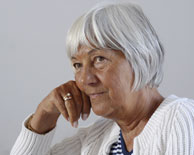 Copyright © 2004-2013 Active Minds®. All rights reserved.