New Orleans
Overview
Often referred to as the "most unique" city in America, New Orleans is famous for its cuisine, French Creole influence, jazz music, and of course Mardi Gras! Join Active Minds as we explore the colorful history, culture and people of the "Big Easy," including the unique challenges of living in a coastal city where nearly half the land is below sea level! Bring your colored beads and your jazz trumpet. It's the next best thing to being there!
Key Lecture Points
Studying the history New Orleans provides an exceptional perspective on the United States, both past and present. The history of race and global cultures in this strategic city provides a diverse mix of stories and legends. The cultural blend has transformed American society, politics, music and cuisine and has certainly been felt around the world.
The celebration of Mardi Gras and Carnival has been a tradition of New Orleans since the city was founded. This boisterous celebration is a reflection of the eclectic cultural mix of New Orleans and serves as a key draw for visitors and their much-needed tourist dollars.
Recovery from Hurricane Katrina has proven to be a long process for New Orleans. The city's endurance despite the challenges of posed by the disaster is a testament to its strength, particularly as the city nears its 300th anniversary in 2018. Recovery has resulted in some innovative solutions along with the spending of billions of federal dollars to mitigate future disasters.
Exploration Questions
How do cities manage their natural resources with economic growth, particularly in disaster-prone areas?
How did the unique mix of race and culture in New Orleans both uphold racial discrimination and yet also create one of the most racially accepting societies during moments of its history?
Reflective Questions
Do you celebrate Mardi Gras? Have you ever attended Carnival in New Orleans or another city?
What are the stories and legends that most intrigue you about New Orleans? Why?
More to Explore
Official tourism site of the city Click here
Official site of the New Orleans Jazz & Heritage Festival Click here
Books for Further Reading
Chase, John. Frenchmen, Desire, Good Children:...and Other Streets of New Orleans! Pelican Publishing, 2001. 280 pages. This classic, humorous reference on the naming of the city's roadways reveals the intriguing tales of the developers, families, notorious and famous people, places, and events from which these names were created, sharing the street-level history of this one-of-a-kind American city.
Click here to order
Brinkley, Douglas. The Great Deluge: Hurricane Katrina, New Orleans, and the Mississippi Gulf Coast. William Morrow, 2006. 736 pages. Bestselling historian Douglas Brinkley, a professor at Tulane University, lived through the destruction of Hurricane Katrina with his fellow New Orleans residents, and provided the first complete accounts of the harrowing first week after the storm.
Click here to order
Gill, James. Lords of Misrule: Mardi Gras and the Politics of Race in New Orleans. University Press of Mississippi, 1997. 312 pages. Gill, a columnist for the New Orleans Times-Picayune, turns a critical eye to the city's most famous celebration. Mardi Gras history is fascinating, involving, as it does, religion, politics, potent personalities, the blatant abuse of power, all manner of debauchery, and the destructive consequences of an elaborate racial caste system.
Click here to order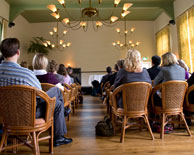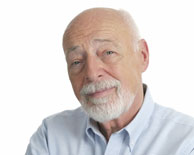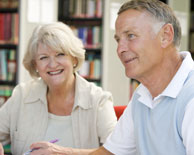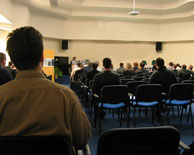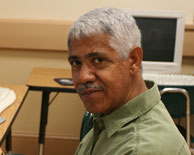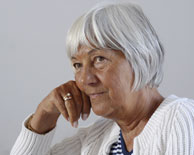 Copyright © 2004-2018 Active Minds®. All rights reserved.