Marketing Event Results
Track record of drawing in new prospects (average turnout between 40 and 75).
Program satisfaction very high (82% rate a 9 or 10).
Strong positive impression of community as a result (96% had more favorable impression).
High degree of return interest (95% interested in returning to the community).
Socializing/relationship building goals achieved (Marketing Directors very satisfied).
Program creates successful differentiation compared to more common marketing events (e.g., Casino Night, Luau Night).
Current residents become stronger marketing advocates (provide referrals, testimonials, positive energy).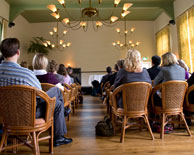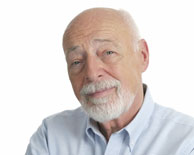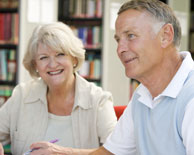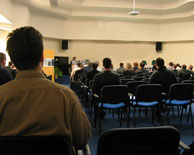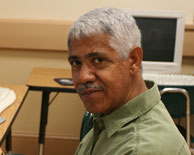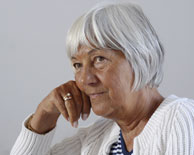 Copyright © 2004-2013 Active Minds®. All rights reserved.